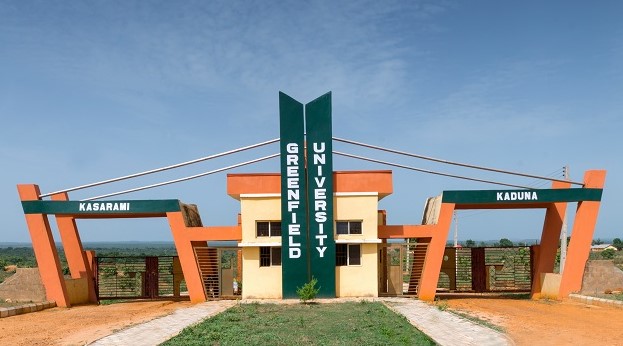 Abductors who took away students of Greenfield University, Kaduna, have now threatened to kill the remaining 17 students held captive.
Recall that twenty-two students, along with a staff member, were abducted from the school campus in Kaduna. Within a week, the bandits killed five of them.
Now, the bandits have threatened that should the Kaduna State Government and victims' families fail to meet their demands, the rest of the kidnapped students would be executed.
According to their criminal leader, Sani Idris Jalingo, the bandits are asking for a ransom of N100M, along with ten Motorcycles. The bandit leader revealed this to the Hausa Service of Voice of America (VOA).
According to Jalingo, the group still holds 17 students in their custody.
The bandit revealed that the students' families have already raised and paid N55 million to them but said they had used the money in feeding the students.
© 2021, Scud News. All rights reserved.