Eleven top officials at the Japanese Ministry of Internal Affairs and Communications may lose their offices over a scandal involving the eldest son of the Prime Minister, Yoshihide Suga, reports said on Wednesday.
The officials were said to have been hosted by Suga' company in about 37 meetings in which they allegedly wined and dined on expensive meals at a cost of 5,000 dollars.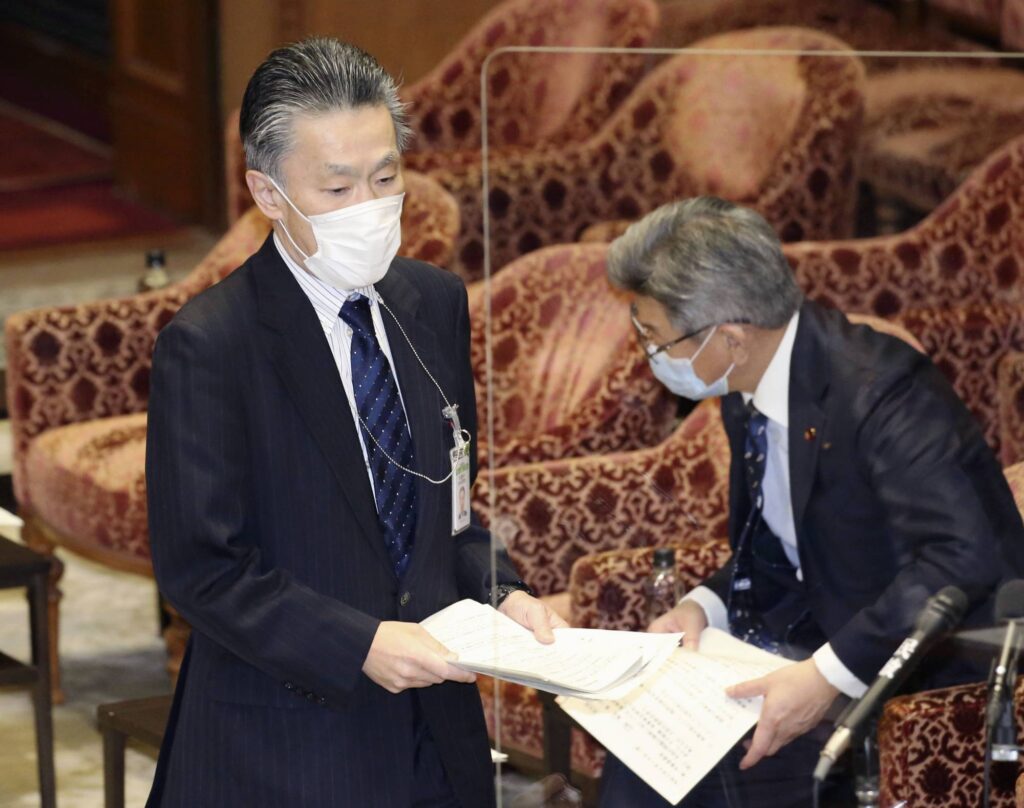 Minister for Internal Affairs and Communications, Ryota Takeda, said he intends to submit a relevant application to the department of civil servants, according to the NHK broadcaster.
Earlier this week, the media reported that 13 officials of the communications ministry had violated the National Public Service Ethics Law by receiving expensive meals from Seigo Suga and other members of the Tohokushinsha Film Corporation.
The company offers satellite broadcasting services to which the ministry grants licenses, and the National Public Service Ethics Law prohibits receiving favors from stakeholders. Seigo Suga's company deals in film dubbing and satellite broadcasting, an area controlled by the communications ministry.
The prime minister had already tendered a public apology. He said he had not discussed work affairs with his son and had no idea about his meetings with the ministry officials.
© 2021, Scud News. All rights reserved.