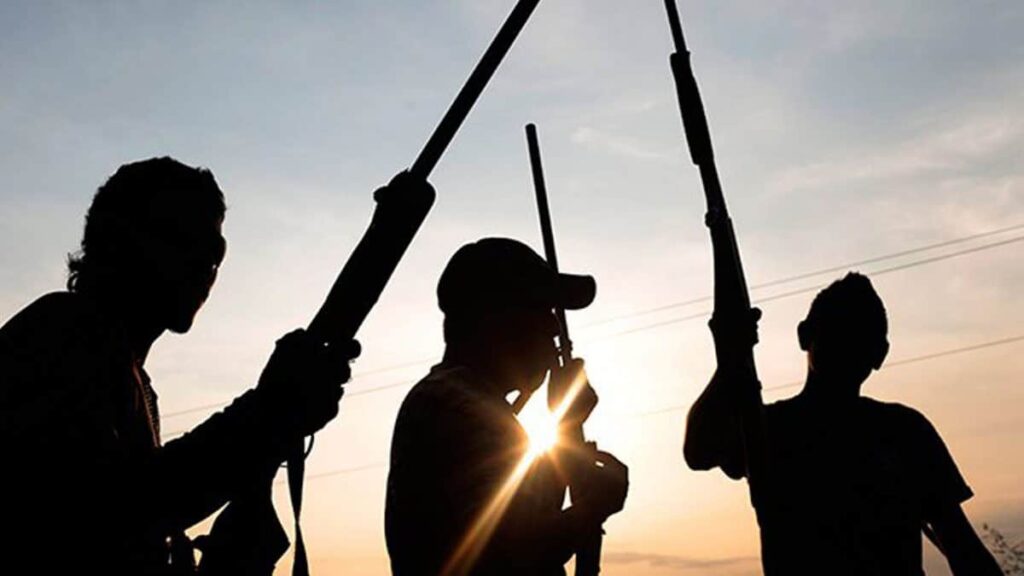 For two years, he held Akwa Ibom State, South-south Nigeria by the jugular. His nostrils belched fire whenever he gave orders to his lieutenants and foot-soldiers for an act to be executed. His word was law and the fear of Overcomer, as he was popularly known, was the beginning of wisdom.
Unyime Ibanga, who hailed from Ikpe Annang village, a serene community in Akwa Ibom State, started as a gangster some years ago. But he was said to have metamorphosed into a bloody and dreaded cultist a few years ago, during which he allegedly became a leader of the Iceland Cult.
Perhaps based on records in its crime diary, the police said Ibanga "killed, kidnapped people and burnt down houses" when he terrorized Etim Ekpo and its environs in the state between 2016 and 2018. It was like the year of holocaust while his terror lasted; a period when residents were even scared of their shadows and recoiled into their shells in fear at regular intervals.
 But reprieve came for them in 2018 as the state government granted him amnesty. Ibanga announced he had turned a new leaf, covered the gullies of spilled innocent blood and exited the dark alleys of the underworld.
Unfortunately, if he had hoped for divine shelter and forgiveness, he got none from his adversaries and the families he left with a trial of blood, tears and pain. On Tuesday, December 29, some yet-to-be-identified gunmen invaded his home at about 2.20am and mercilessly pumped hot bullets into him. His assailants also shot dead an unnamed man who was on a visit to Overcomer, when death struck.
It was a sad and horrible end for Ibanga who could not overcome the cruel claws of death. And he was gruesomely beheaded after life was violently snuffed out of him. With a mission accomplished, the gunmen triumphantly drove away with his Toyota Camry car bearing number plate ABC 805 PQ, and a motorbike which also belonged to him.
Confirming the incident, a spokesperson for the police said three empty shells of AK47 ammunition were recovered from the crime scene and the two corpses had been evacuated to a morgue for autopsy, while investigation is ongoing.
© 2021, Scud News. All rights reserved.