A gang of burglars breached the security at the Ikare branch of Wema Bank Plc in Ondo State and carted away an official laptop in which vital financial records were stored, Scudnews has learnt.
The hoodlums reportedly invaded the bank at night on Thursday, February 18, and left with the laptop containing vital banking information undetected, security sources said.
Kayode Olaiya, the Chief Security Officer (CSO) of the bank at Ikare branch reported the incident to the police at about 1.pm on Friday, February 19.
Police detectives, who visited the crime scene, arrested two security guards on duty when the incident occurred for interrogation, at the Criminal Investigation Department (SCID) of the Ondo State police command, where the crime is being investigated.
The police said its operatives on guard duty at the bank when the incident occurred have also been defaulted and detained preparatory to a disciplinary action.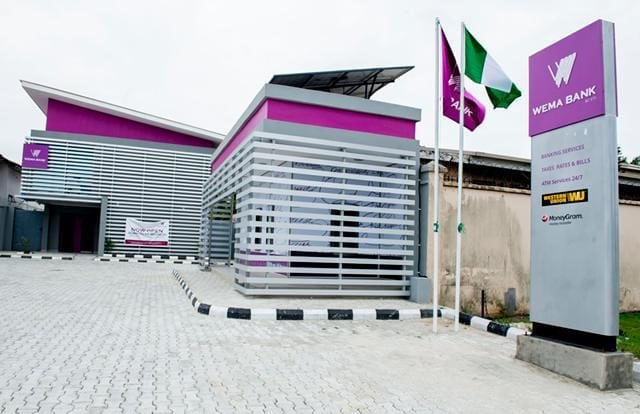 © 2021, Scud News. All rights reserved.