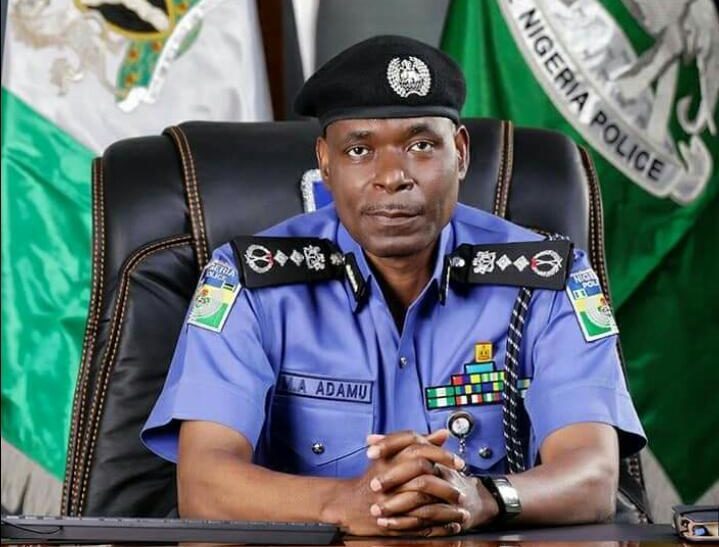 It was an ignoble end for a police officer, a vile indulgence which has thrown his family into pain and agony barely three days to the New Year. Ironically, if he was committed to his assigned duty of protecting lives and property, he wouldn't have been caught by the cruel claws of death on the ill-fated day.
Unfortunately, it turned out to be a fatal adventure for Mr. Friday Odebor, an Inspector of Police attached to the Department of Operations (DOP) at the Delta State police command who was deployed to provide security at Prodeco Nigeria Limited, a company at Ekpan, Uvwie Local Government Area of the state.
At about 7.30am on Tuesday, December 29, the police officer with A/P number 270502, was found to be absent at his duty post and his whereabouts unknown. It was a situation that triggered anxiety among his colleagues and staff of the company, who immediately commenced a search.
After combing the precinct of the company without a trace of him, a call put to his mobile phone seemed to have provided a clue on his whereabouts but a strange woman who responded to the call was hysterical. And then, threw a bombshell.
"The police officer had collapsed and fell into a coma during s3xual intercourse with a female commercial s3x worker at Edo Guest House", a brothel in Ekpan, near Warri, she narrated. "He was rushed to the General Hospital, Warri, but was confirmed dead by a medical doctor", she further disclosed.
Reliable security sources hinted Scudnews that the body of Inspector Odebor has been deposited at the morgue of the hospital for autopsy, while the commercial s3x worker with whom he had the fatal encounter was promptly arrested.
A top officer at the Delta State police command headquarters who requested to be anonymous identified the deceased's s3x partner in custody as Ms Glory Eboka. He said Ibrahim Dongodaji Mohammed, a Deputy Superintendent of Police (DSP) attached to the command's DOP in charge of police personnel at Prodeco Nigeria Limited, reported the incident at the Ekpan Police Division at about 4pm on Tuesday, December 29.
© 2021, Scud News. All rights reserved.