A 36-year-old woman who recently breathed an air of freedom after serving a jail term at a Nigeria Correctional Service, NCS, facility in Kwara State for dealing in illicit drugs, has again, been arrested for allegedly committing the same offence.
Yusuf Sherifat had just completed a jail sentence following her conviction by a Federal High Court in Ilorin, Kwara State capital, for dealing in 22 grams of crack cocaine.
Surprisingly, shortly after she walked out of gaol, she has been trapped again in a web woven by operatives of the National Drug Law Enforcement Agency, NDLEA.
In her latest escapades, she had devised another means of delivering drugs along the road to known customers who contact her via telephone calls.
However, if Sherifat thought she was clever this time around, it was a misplaced optimism as operatives of the NDLEA swooped on her along Specialist Hospital Road, Alagbado in Ilorin.
It was learnt that her arrest followed intelligence that she had resumed sale of crack cocaine in Ilorin metropolis.
Sherifat will soon keep another date with the law, says Femi Babafemi, NDLEA's Director of Media and Advocacy who confirmed the development on Sunday, September 12.
Her arrest came two days after a teenage girl Miss Bee Okoro was nabbed in Abuja, the nation's capital, for producing and selling drugged candies.
Okoro, a 20-year-old graduate, was arrested at the Area 11 Garki district of Abuja alongside her dispatch rider, Idewo Raimi, aged 27, who allegedly handled door-to-door delivery for her.
The pair was allegedly found with drugged products and 400grams of Loud and Arizona when they were picked up on Friday, September 10.
Babafemi said they have admitted committing the crime and had confessed to have indulged in the drug business for over a year.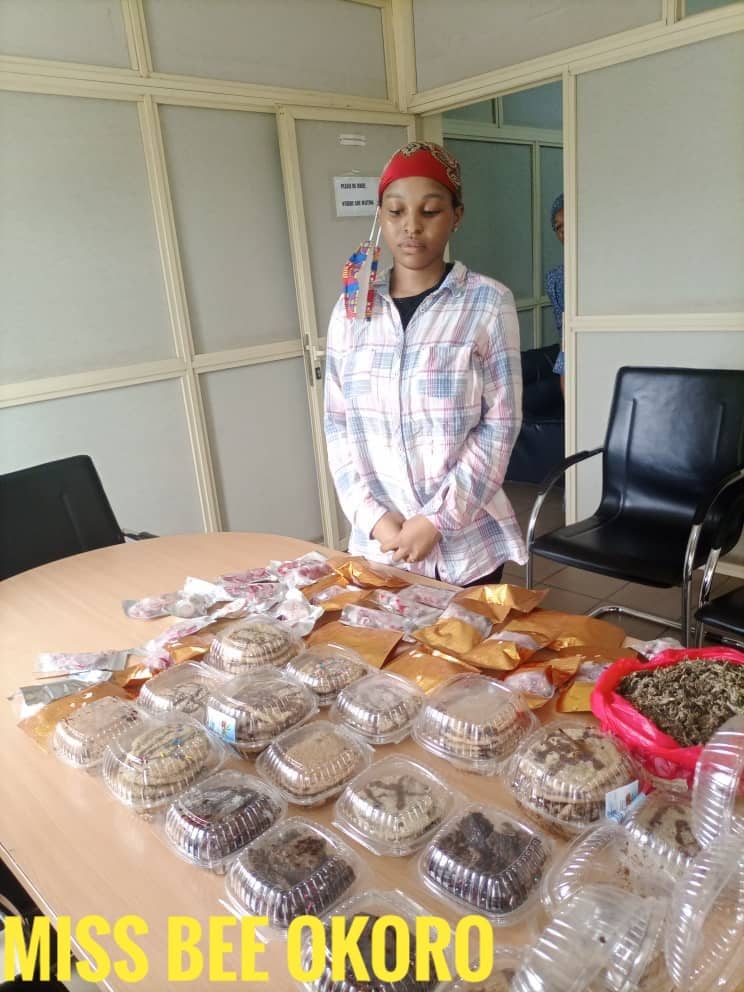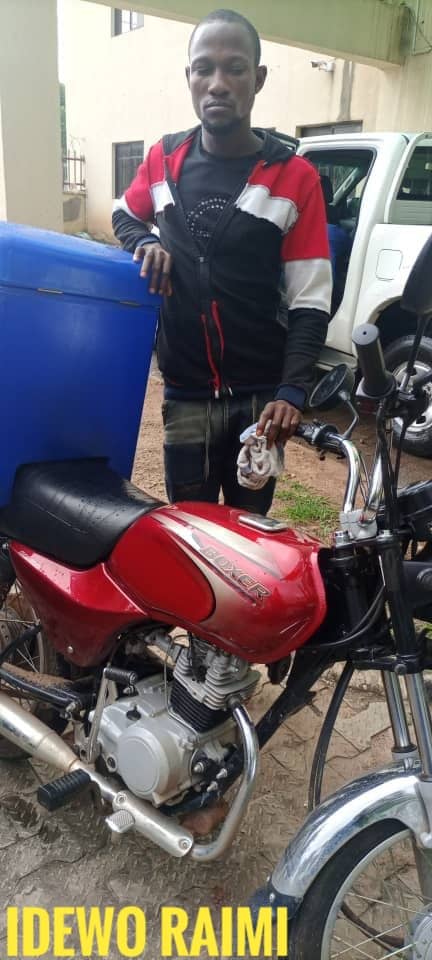 © 2021, Scud News. All rights reserved.