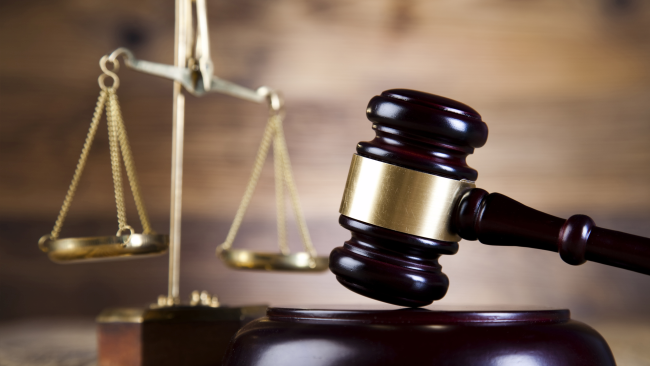 Four teenagers, all aged 18, charged with stealing N840,000, were on Friday discharged and acquitted by a Shari'a Court at Rigasa, Kaduna, after swearing to their innocence using the Qur'an.
The young men, Musa Adamu, Aminu Musa, Muhammad Usman and Jibril Usman, whose addresses were given as Hayin Dan Mani area, all pleaded not guilty to the charge of criminal conspiracy, house breaking and theft.
The Prosecutor, Inspector Sambo Maigari, told the court that the nominal complainant, Umar Saidu, had on November 24, 2020, reported that his house had been burgled and money stolen.
He said the four defendants were arrested because they were the primary suspects, as they were always sitting in front of the complainant's house.
"The nominal complainant was building a new house and had not relocated with his family; he only comes there to teach Qur'an to some of his students," the prosecutor said.
The Judge, Malam Dahiru Bamalli, asked the complainant if he had any witness and he said no.
The judge concluded that since the complainant had no witness and the defendants had pleaded not guilty, they would swear on the Qur'an, to confirm their innocence.
The four defendants thereafter swore their innocence using the Qur'an.
Bamalli consequently discharged and acquitted the teenagers.
© 2021, Scud News. All rights reserved.