NAFDAC approves use of Astrazeneca vaccine for Covid-19 in Nigeria.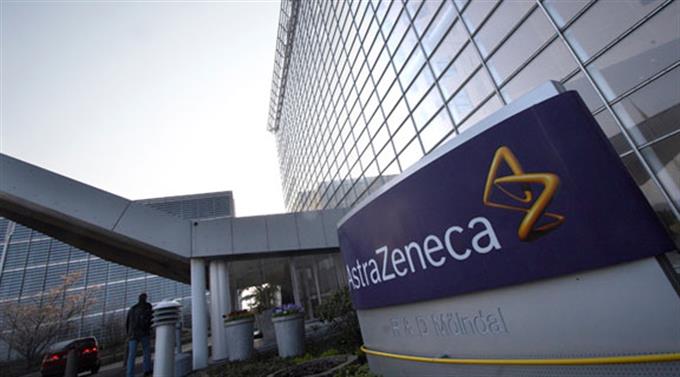 Astrazeneca vaccine was recently approved by the World Health Organisation for emergency use.
NAFDAC says its safety committee has carried out an evaluation of the vaccine after it got the dossier a week ago to affirm its safety and efficacy for Nigerians.
© 2021, Scud News. All rights reserved.