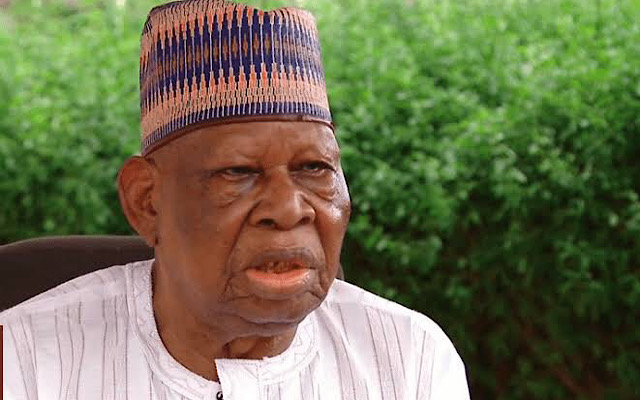 Alhaji Fulani Kwajafa, founder of the disbanded Special Anti-Robbery Squad (SARS), who recently regretted establishing the hitherto dreaded anti crime unit of the Nigeria Police Force, has been hit by another misfortune.
Suspected Boko Haram insurgents invaded his village, Tashan Alade in Hawul Local Government Area of Borno State on December 26 and set his house ablaze, throwing him into another round of pain and lamentation.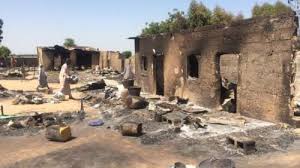 Kwajafa, a retired commissioner of police who was one time chairman of the National Drug Law Enforcement Agency (NDLEA), did not suffer the ill-fate alone. A church situated close to his house, several other residences and the Hawul police station were burnt in the attack at dusk.
Reports said after the bloody offensive at Tashan Alade, the insurgents who triumphantly drove out of the village in eight gun trucks, stormed Azare town where they torched another church and parts of the local government secretariat. The casualty figure was still unclear as of the time of filing this report.
The whereabouts of Kwajafa, an octogenarian, at the time of the incident could not be ascertained. However, sources told Scudnews that he was yet to recover from the emotional pain of the ENDSARS saga before the attack on his home.
He had in an interview with the BBC Hausa Service in the wake of the #ENDSARS protests, lamented: "…This is not why we created SARS; the reason is completely different, this is not the purpose. In fact, when I am mentioned as the creator of SARS, I feel ashamed. It's a thing of regret for me".
© 2020, Scud News. All rights reserved.